Your elected officials need to hear from sportsmen and women. 
Let's keep the issues that matter to outdoor enthusiasts front and center with our commissioners and politicians.
By staying on top of the issues, we'll be able to give you the venue you need to write to decision makers about everything from water to public lands to tag rules.
Here's a quick overview of who makes the laws, rules, and regulations that impact sportsmen: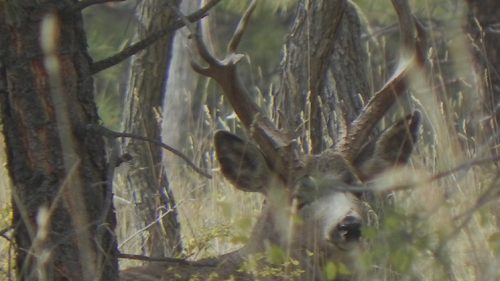 State Game Commission
The State Game Commission consists of seven individuals. They are appointed by the governor and supposed to be confirmed by the state Senate. The Commissioners meet about six times a year, and NMWF attends each meeting. The Game Commission make rules and regulations, and also decides how to spend more than $35 million a year in sportsmen's dollars – the annual budget of the New Mexico Department of Game and Fish.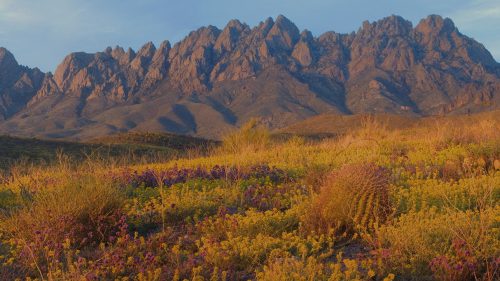 New Mexico Legislature
Every session, we work with politicians and a diverse coalition to introduce bills that will benefit sportsmen and women or block legislation that will harm our outdoor heritage.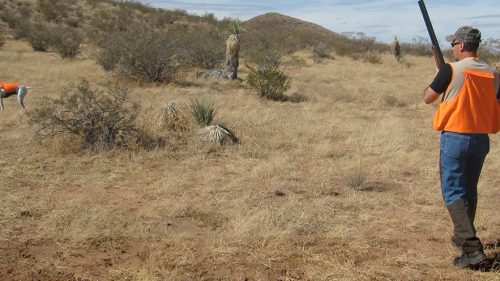 Congress
As the call to transfer public lands to state control goes national, we are working harder than ever on national issues. Decisions in Washington could have a significant impact on our wildlife and lands here at home.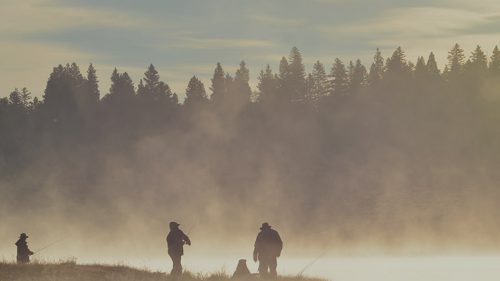 Local Commissioners and Elected Officials
All politics is local, so make sure you know the council members, state senators, county commissioners, and decision makers in your town.