In January the New Mexico Wildlife Federation sent out a survey about trapping to our 80,000 members. We had amazing participation with close to 1,200 completing the survey. The purpose of this survey was to get a better understanding of how New Mexico hunters feel about trapping.
The results of the survey are broken down below. People who answered "Yes" to "Do you participate in trapping?" were shown additional questions: "What do you think of current trapping regulations, and does trapping supplement your annual income?" All participants in the survey were shown "As a hunter do you agree with trapping, and should the New Mexico Department of Game and Fish be allowed to trap for wildlife management purposes?"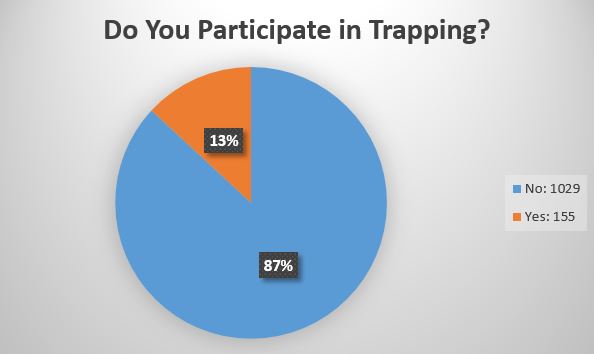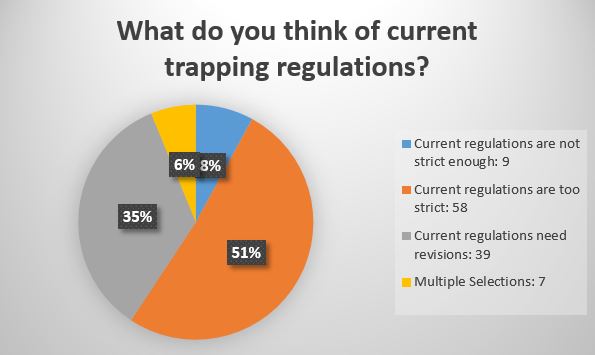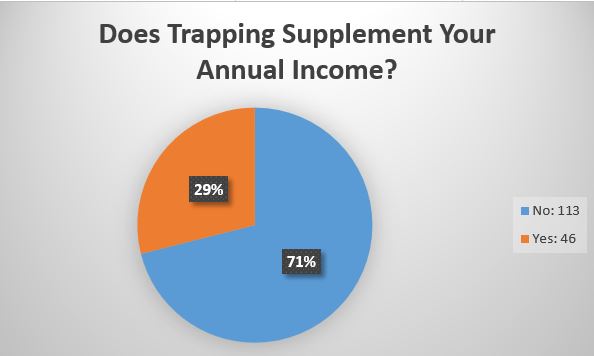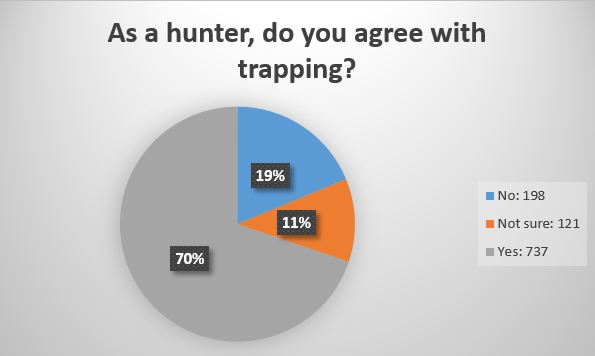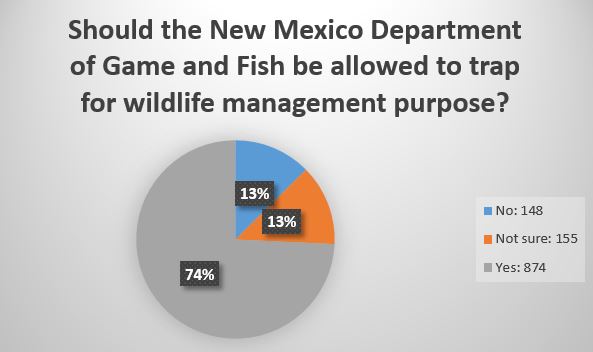 As you can see, the vast majority of hunters in New Mexico who completed the survey do not participate in trapping, but overall support the practice. Many hunters seem to be of the opinion that putting an end to trapping could be a slippery slope to ending other types of hunting.
A big thank you to all who participated in the survey, this is extremely helpful in helping NMWF better represent the sportsmen and women of New Mexico.